Hello everyone!
Wow, it's sure getting cold out, and I must confess,
I have already started listening to my Pandora Christmas stations
I can't wait till Christmas!
I remember when I was a kid, I couldn't wait until Christmas morning to rip open my Christmas presents and eat German pancakes for breakfast, subsequent to several handfuls of chocolate I found in my stocking, of course.
But now that I am older, it's the Christmas spirit that get me excited, as cliche as it may sound. You know, the lights on every roof and in every town square, Christmas carols blasting in department stores and on the radio, nativity scenes displayed in front of churches and homes, Christmas cards and packages arriving on my doorstep, snowflakes decorating the sky like glitter from heaven. I love it ALL.
But still, there's a part of me that also loves to receive gifts. Even though 99% of the time, I'm the one who buys them for myself. Throughout the year. Like that wristwatch I bought myself on Sunday. And the eight books I bought last week.
Anyway whether it's a shopping list or suggestions for the generous souls in my life or recommendations for you guys's lists, here are some things I want:
$19.99, Kohls
$19.99, Kohls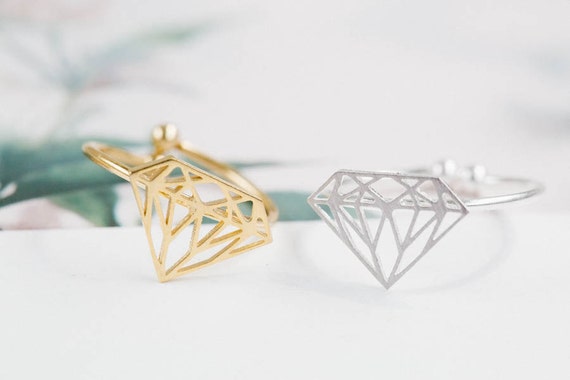 $9.99, From comejew on Etsy
$49.99, From ModCloth
$32.99, From Modcloth
$35.99, ABADAY
$34.92, Amazon
So that's it! What are you wishing for this year? To visit any of the items on their respective sites, click their image.
Merry Christmas!
Danielle